Hey! I'm Maria, and I create handmade jewelry for all genders, races, and sizes in Youngstown, Ohio. Ethereal Creations features whimsical, funky, and unique designs for those who love lightweight and affordable earrings. Thank you for being here to share my passion!
A million thanks to everyone who supports me, from liking a photo, to buying a pair of earrings. A special thanks to my friends and family for their encouragement and hours of time helping me along this journey.
Your love is so appreciated!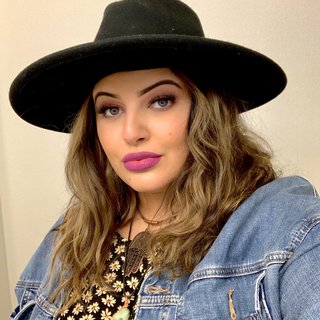 Photo credits to Angela Gaca (@photos.by.angela) and Hannah Telesz (@hannahteleszphotography)